BIONIC COMMANDO
GRIN/Capcom - X360/PS3/PC - 2007-2009
Various areas I worked on in Bionic Commando.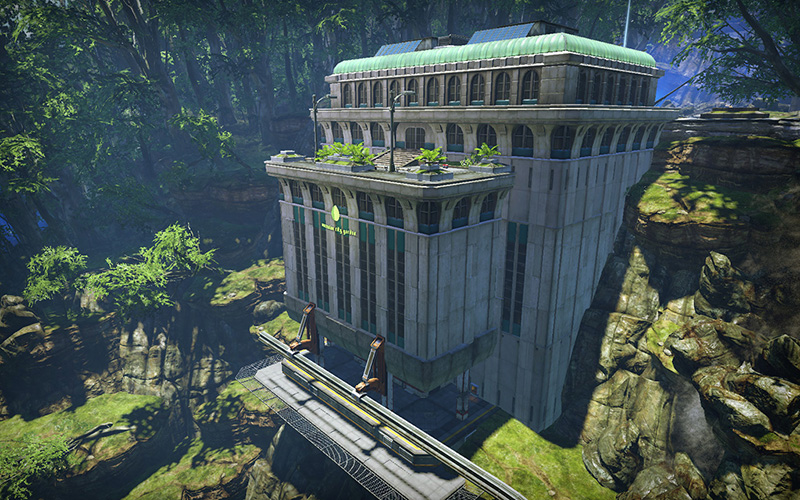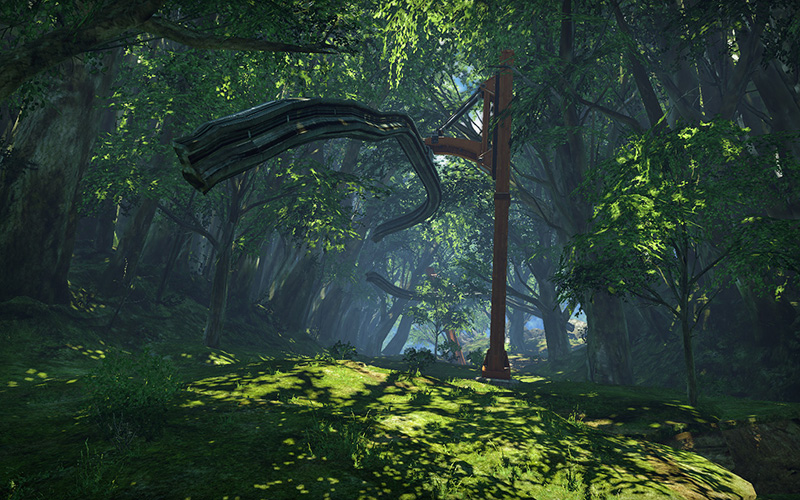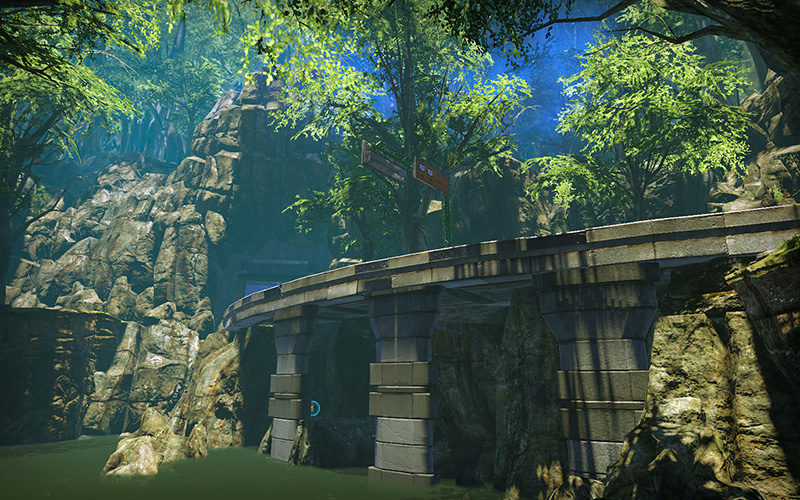 In the park areas I've made most rocks and ground parts, a set of more expensive looking buildings, roads and monorail parts.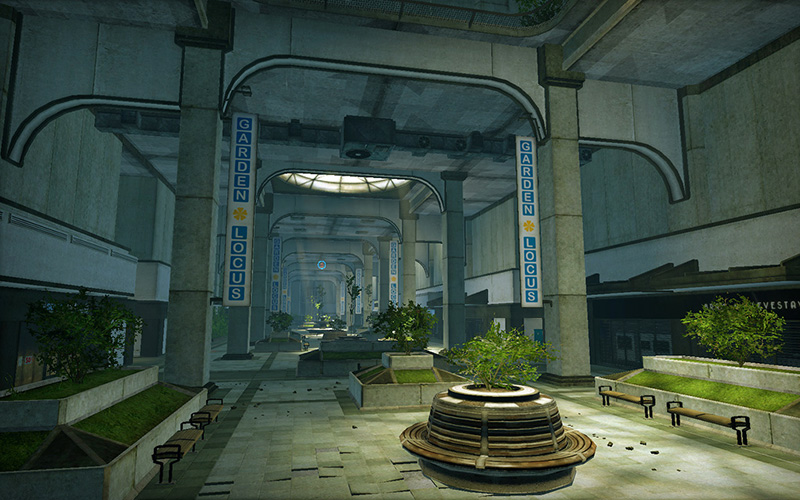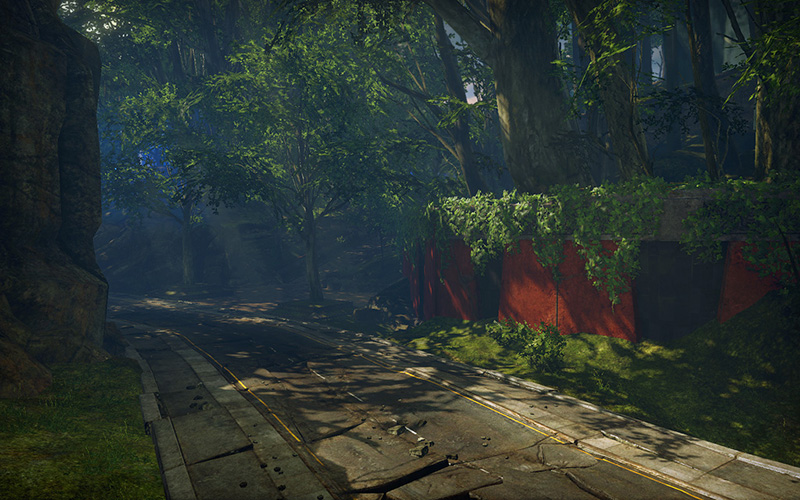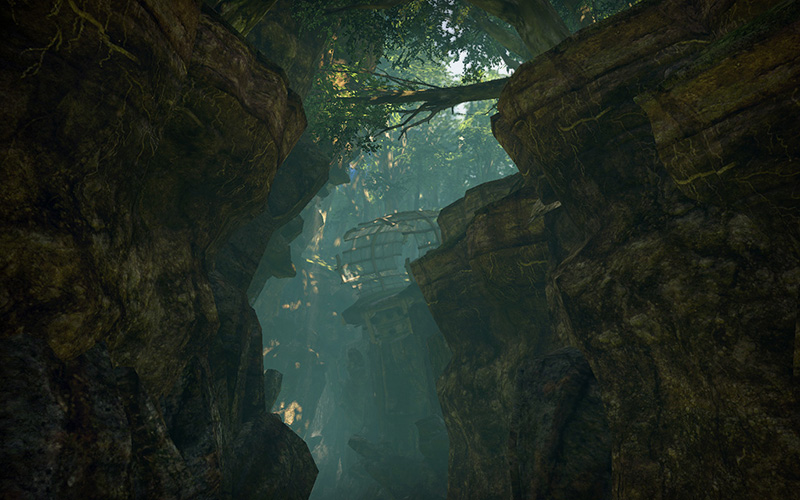 The mall seen in the top of these 3 screenshots and all of it's base parts including shops, elevators, and flower beds were made by me.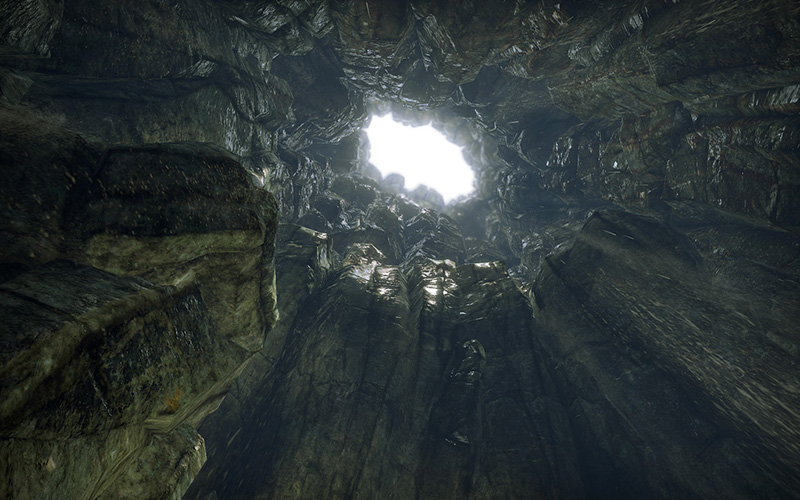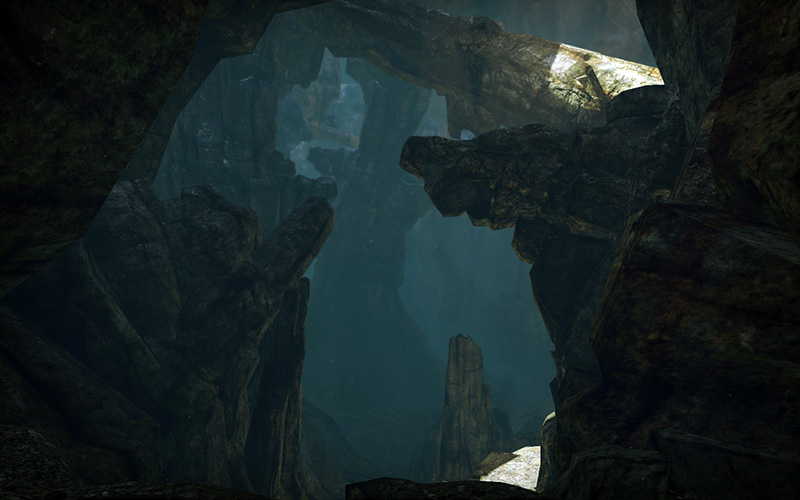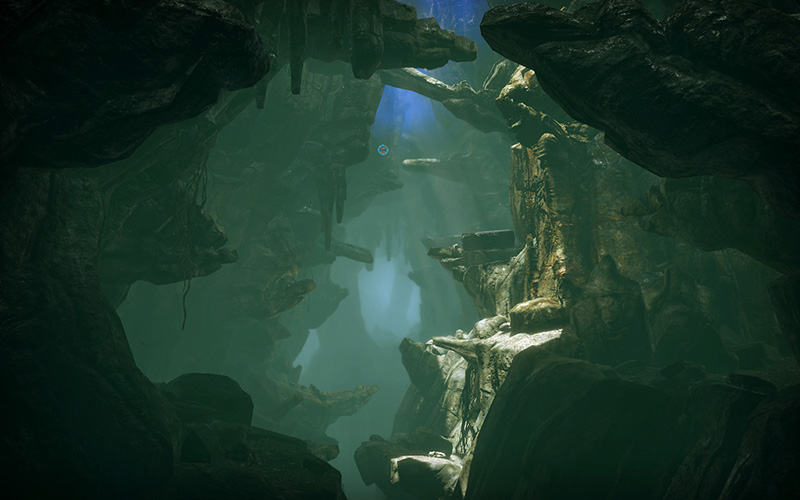 I made all rocks in the game, they are used most heavily in the fissure and park areas. Here you can see parts of the fissure levels where I've also been involved a lot with level art passing.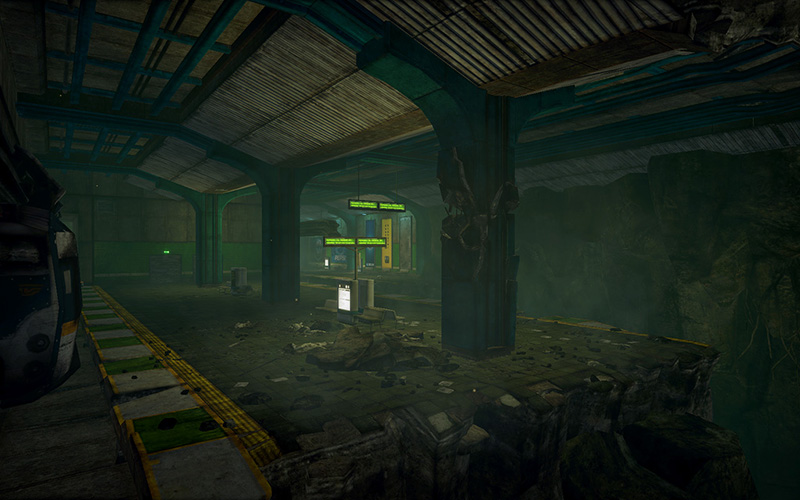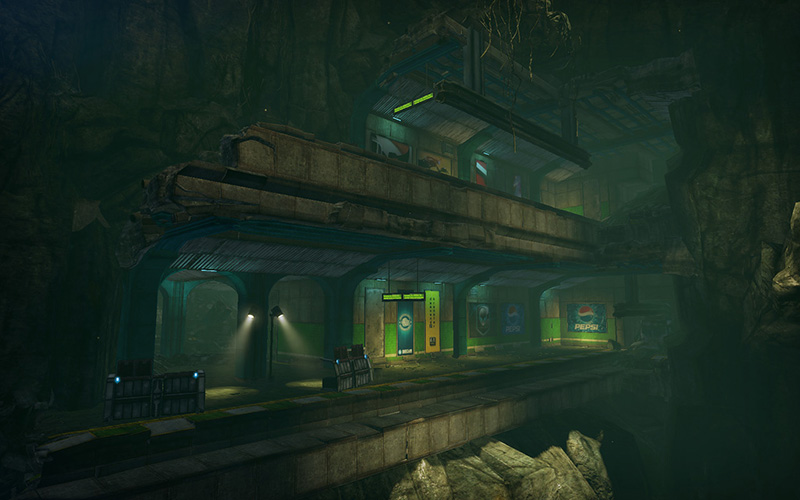 The subway station seen in these screenshots was made to fit with the fissure rock parts. All parts of the subway and some of the signs, lights and all debris were made by me. I also helped out with lighting on this particular level.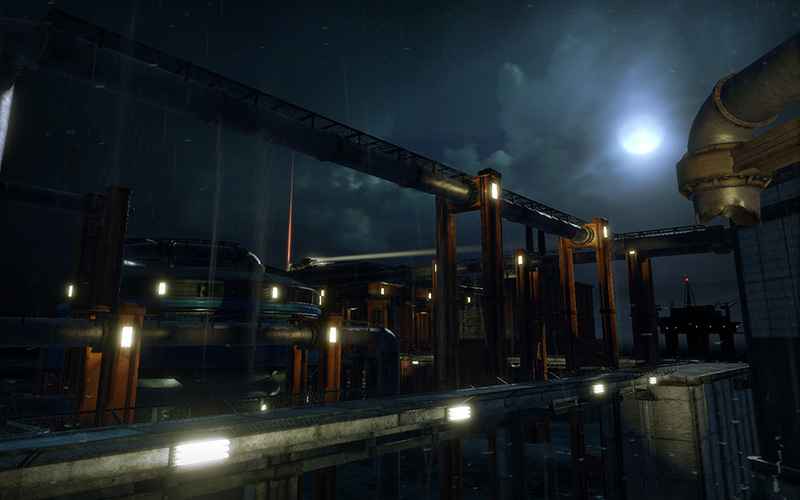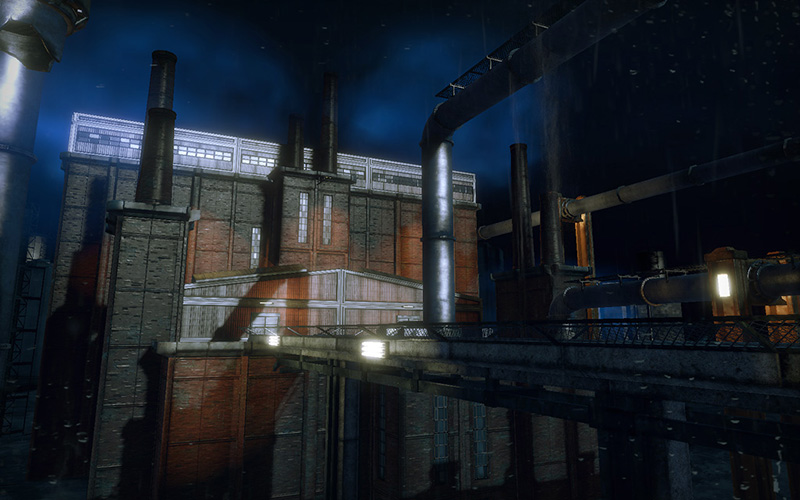 These screenshots shows the harbour part where I made most buildings, all backdrop as well as bridges, walkways, roof- and wall-addons.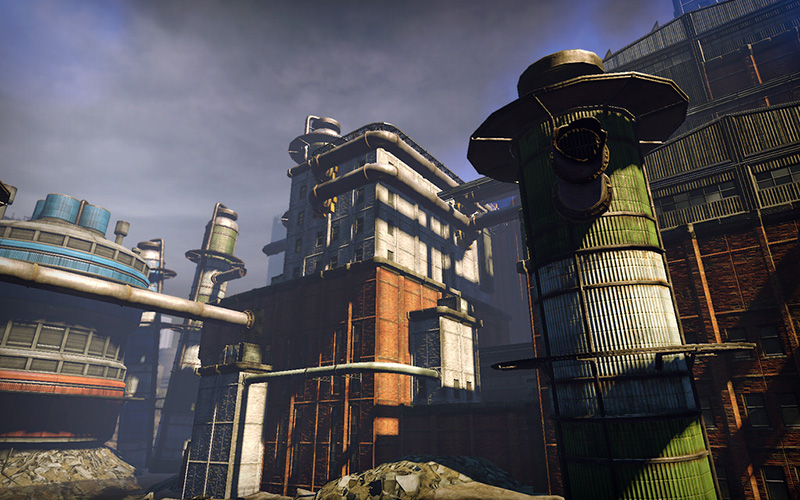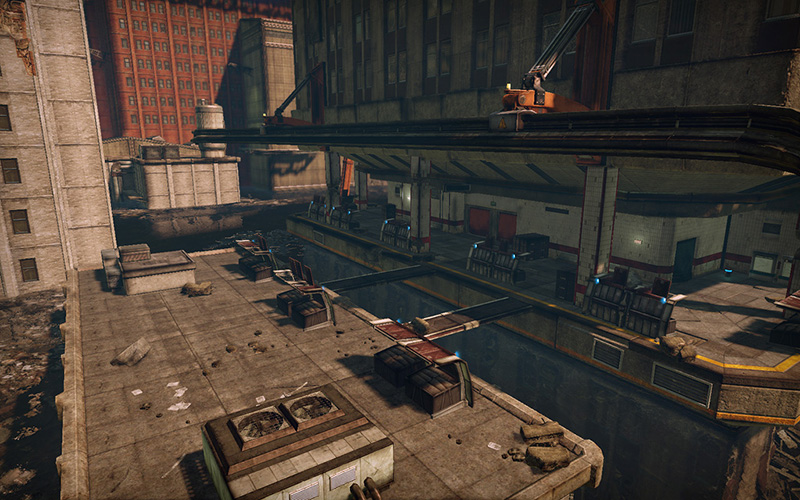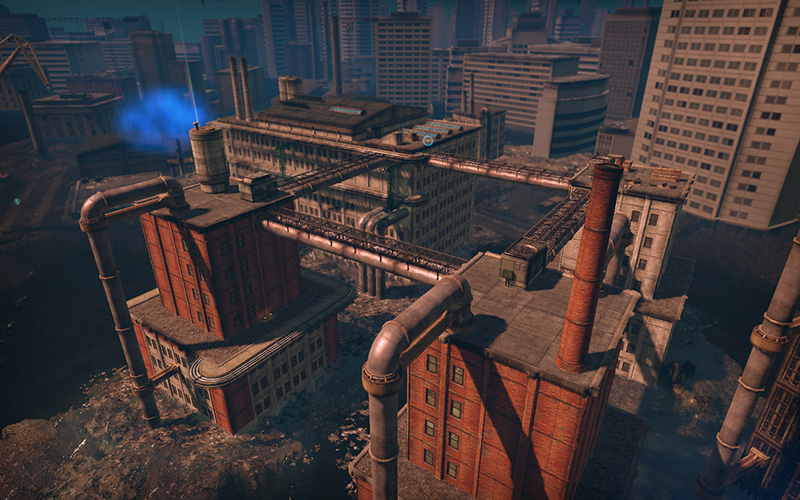 The industrial parts of the game share parts from the harbour areas but also includes more small sets of roof and wall ventilations, pipes and cisterns made by me.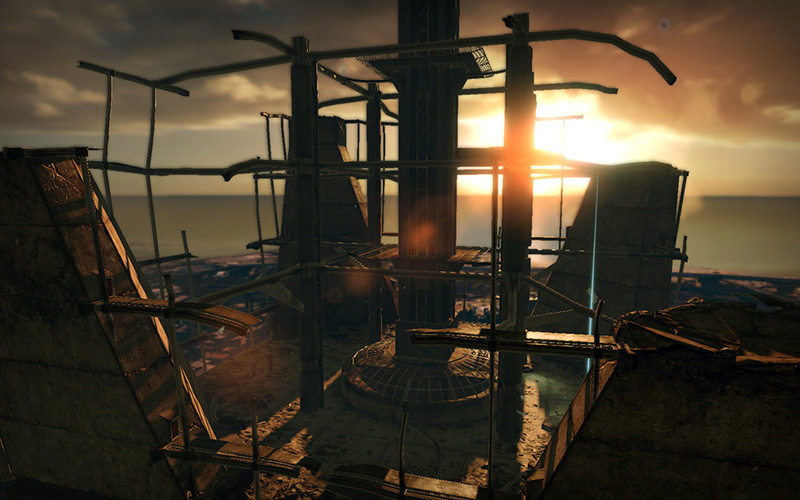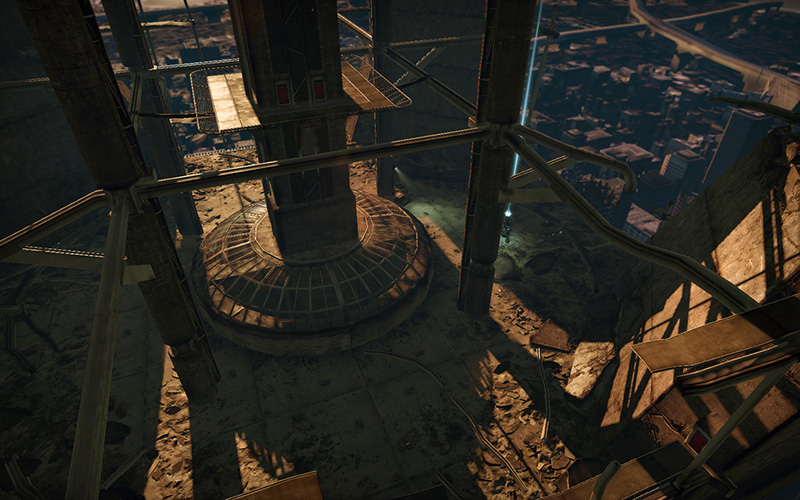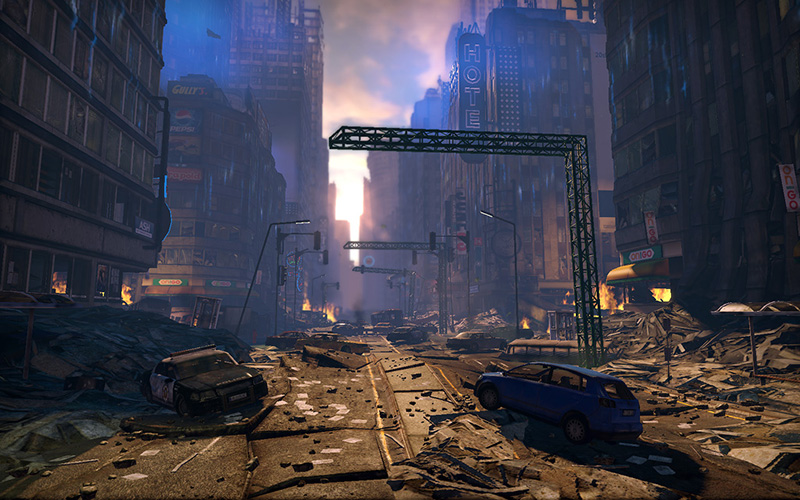 The first two screenshots are from a boss level where I made all parts getting some help in the mockup stage. To the right is a screenshot from a city area including roads, debris and trusses made by me.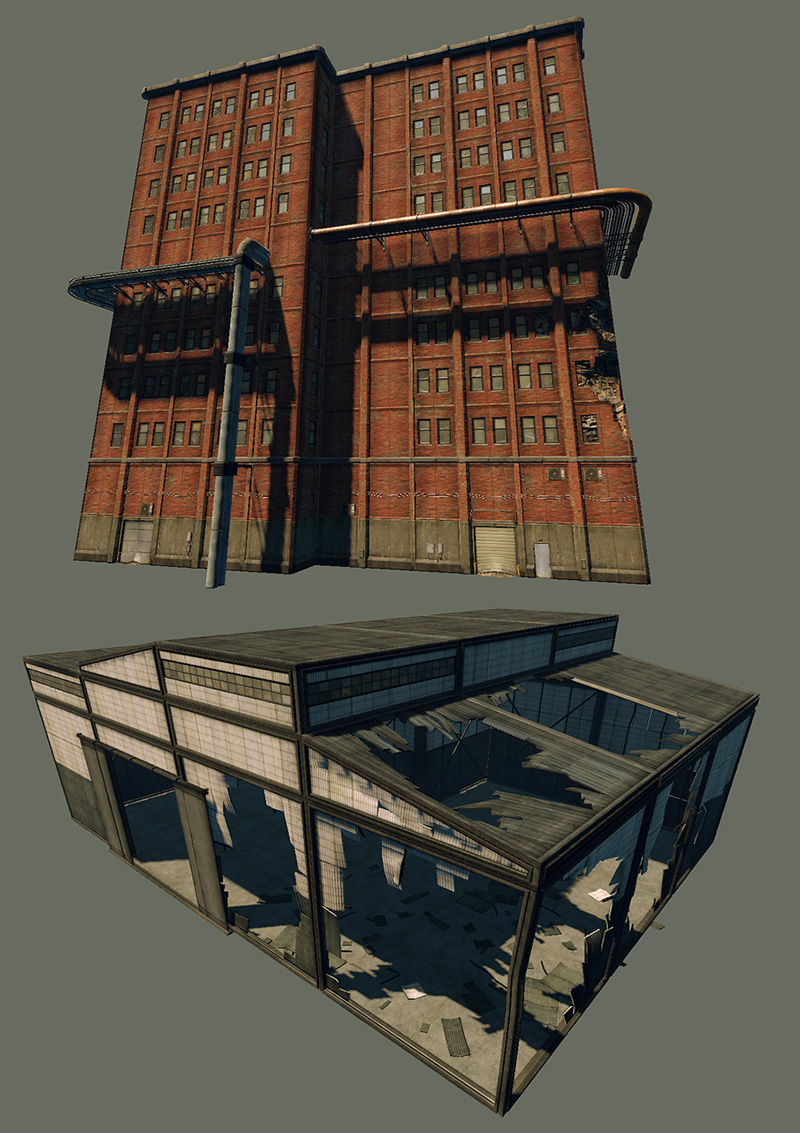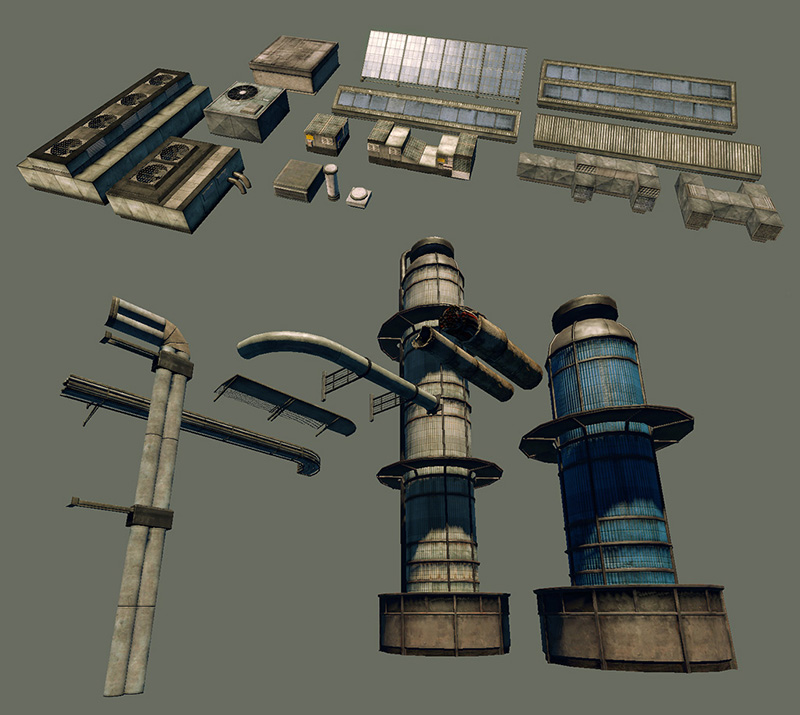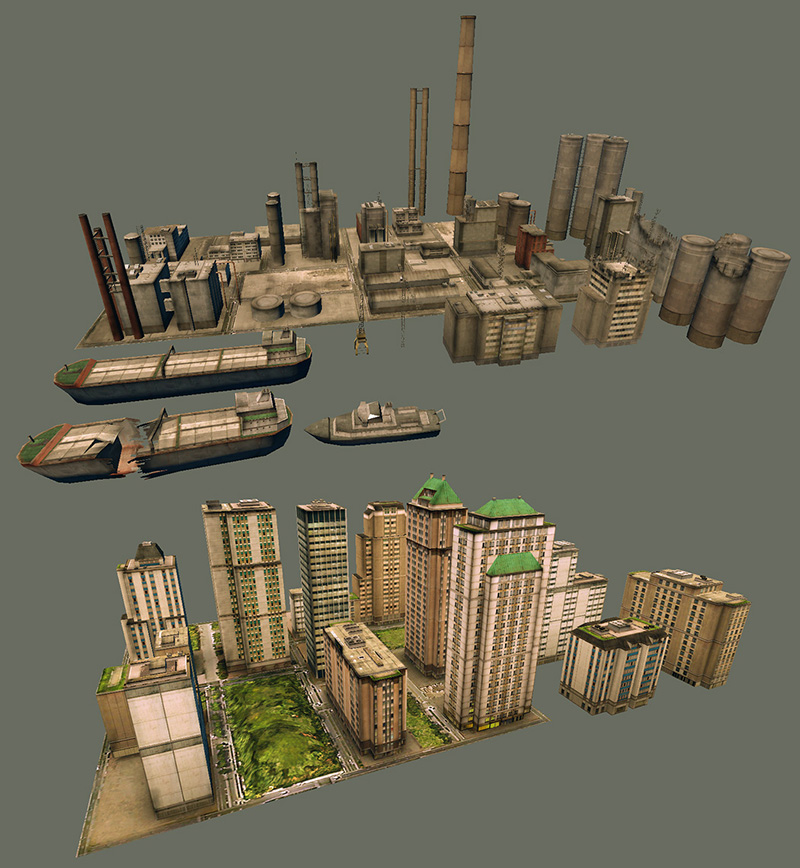 These are ingame screenshots from a few of the building parts, smaller props and backdrop I've made.
For some texture size references: A typical building set contains of 2x512px + 1x256px(or 512px) textures. The set of roof addons and props seen in the top of the middle screenshot are sharing 2x256px textures. This is just a small part of my work in Bionic Commando.